"Creating leaders & community on kempenfelt bay"
Corporate ~ Recreation ~ Youth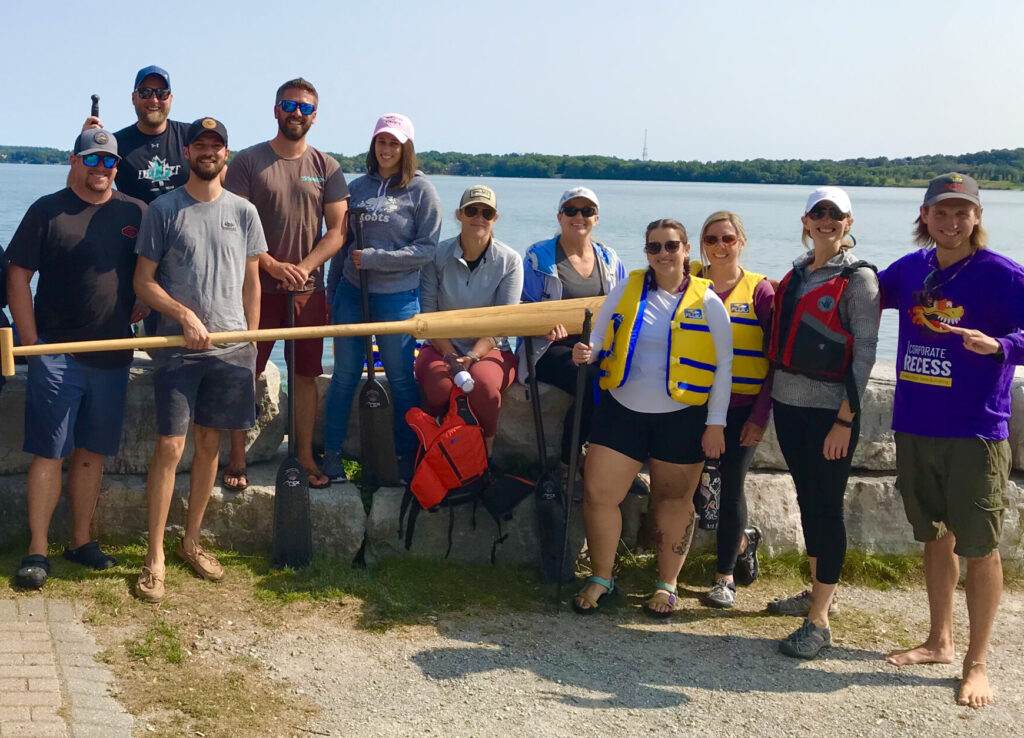 The perfect recipe for team building; paddle together, or don't paddle at all! It has a simple and unique way of bringing 20 people together as one. It helps create leaders, turn co-workers into family, reduce stress from the natural powers of beautiful Lake Simcoe + the physical activity through paddling AND it creates adventurous feelings with hints of summer camp nostalgia.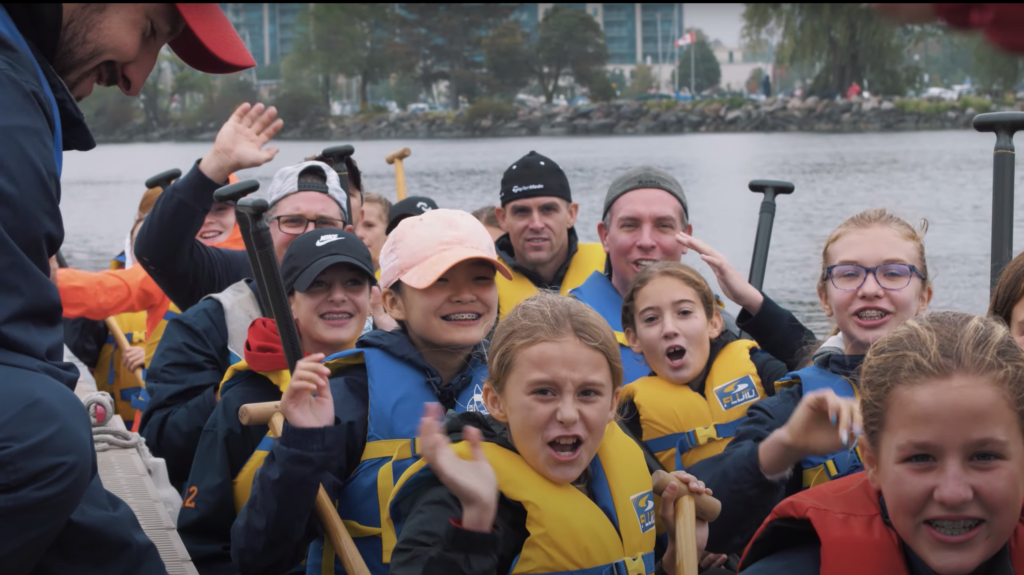 A wonderful activity for sports teams or youth groups looking to cross train as well as come together as a team. A great activity for birthday parties or leisure paddles around the bay to enjoy the summer, sunsets and building relationships with friends.
around $25/person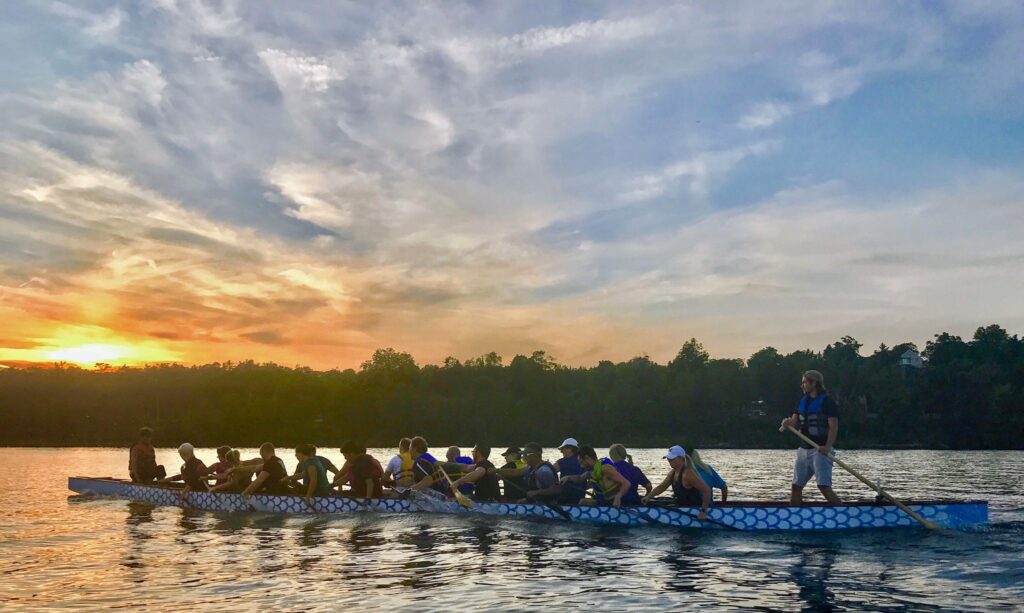 Paddling together through waves, soaking in the sunshine, observing the birds and being immersed with the sparkles and smells of Kempenfelt Bay is the perfect way to spend a day off. Treat yourself/team to a relaxing day on the bay while you deepen your friendships along the way.
around $35/person
with Rescue Lake Simcoe Coalition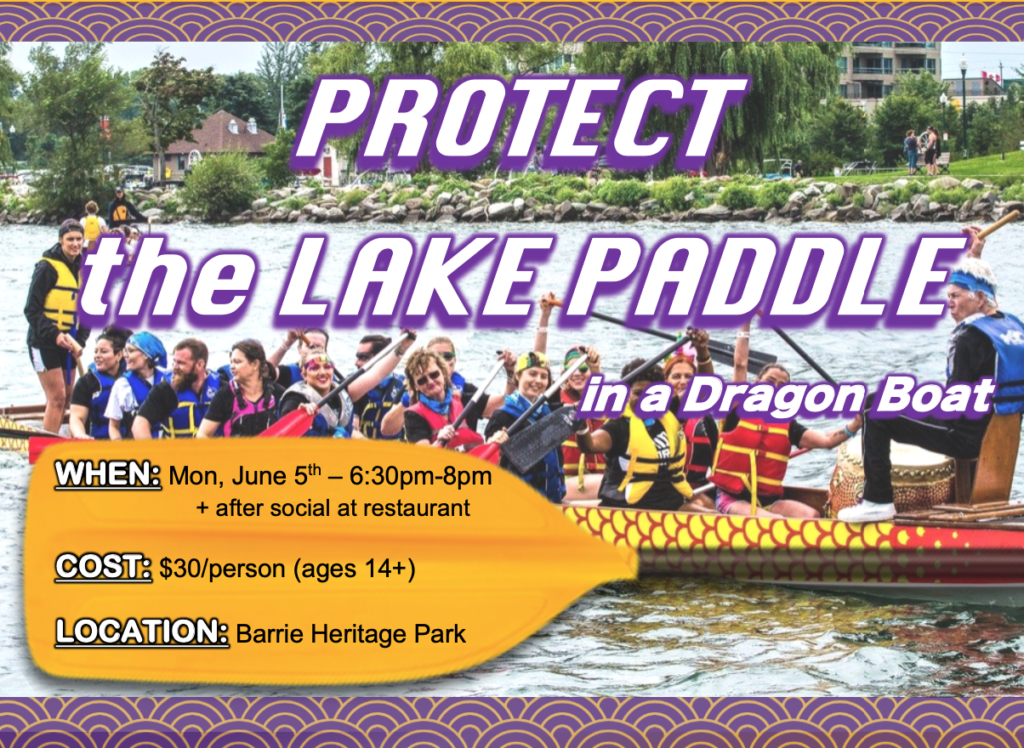 Enjoy a guided tour with Rescue Lake Simcoe Coalition (
https://rescuelakesimcoe.org
), learning how to help Kempenfelt Bay and Lake Simcoe stay healthy while also enjoying a leisure paddle and introduction to the sport of dragon boating. Post social at downtown restaurant to follow
Pay by E-transfer: barrie@corporaterecess.ca – $30/person
A portion of the ticket price will be donated to Rescue Lake Simcoe Coalition 
BNI Cross Chapter Business Networking Charity paddle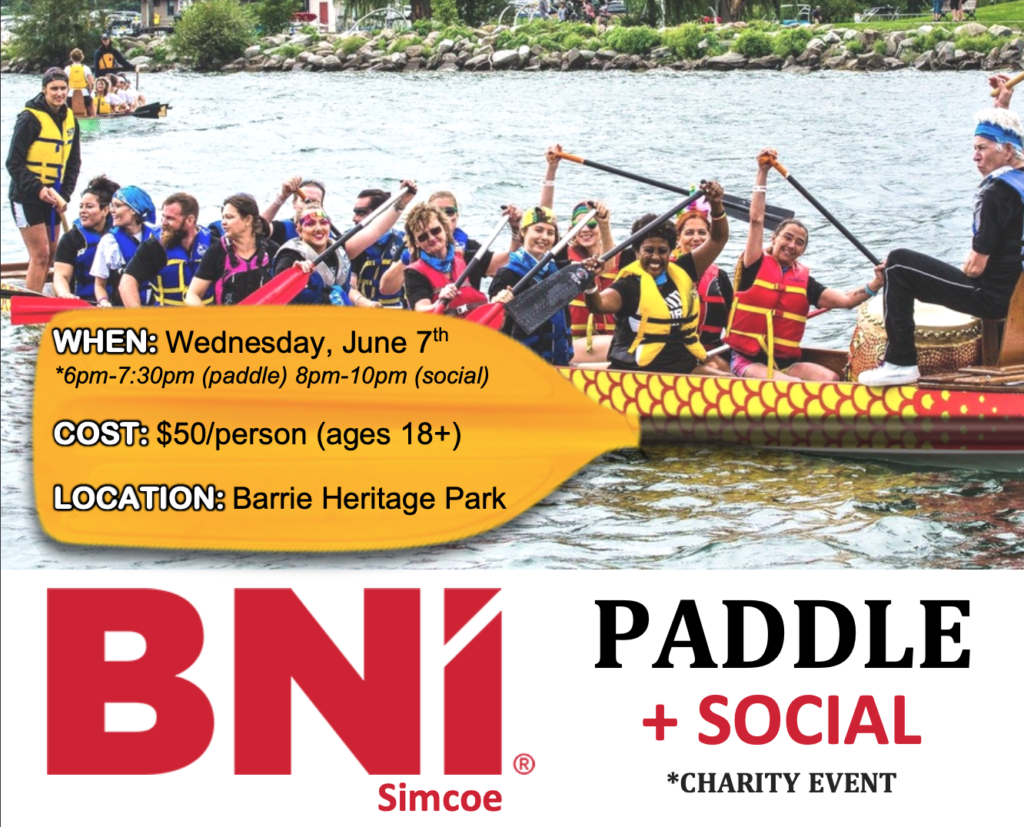 An introduction to the sport of dragon boating, a summer sunset, and a breath of fresh air with a group of like minded entrepreneurs from the BNI (business networking international) Simcoe County Region. This leisure paddle will be fun, relaxing and open to all fitness levels. It will be followed by an after social and networking event to bond, make new friends and potential business collaborations/referral partners in the Simcoe County Region
Register and Reserve Your Spot by emailing barrie@corporaterecess.ca
Pay by E-transfer: barrie@corporaterecess.ca – $50/person
A portion of the ticket price will be donated to your BNI chapters charity
barrie dragon boat festival
Saturday, August 19th, 2023
register through the barrie public library
The Barrie Dragon Boat Festival is organized through the Barrie Public Library and held at Heritage Park on Kempenfelt Bay
Each team will race a minimum of three times on Saturday (weather permitting)
Each race can accommodate 20 paddlers + a drummer (21 total) and each team must have a minimum of 8 paddlers who identify as female
Ages 14+ (or turning 14 in 2023)
Cost: $1000 from Feb 1st-April 30th or $1200 from May 1st – Aug 1st
Each team must raise a minimum of $500 for their desired charity
Registration and payment can be made by contacting the Barrie Public Library at dragonboat@barrielibrary.ca
Prepare your team for the Festival by booking summer practice sessions through Corporate Recess, available from June 1st to Aug 18th
Each practice includes a steersperson who will guide your boat
It is highly recommended to also hire an instructional coach to get the most out of your dragon boat experience as well as prep your team for a successful and fun festival.

CLICK HERE FOR A LIST OF QUALIFIED COACHES
Practices are $150/practice
Payment can be made via e-transfer to barrie@corporaterecess.ca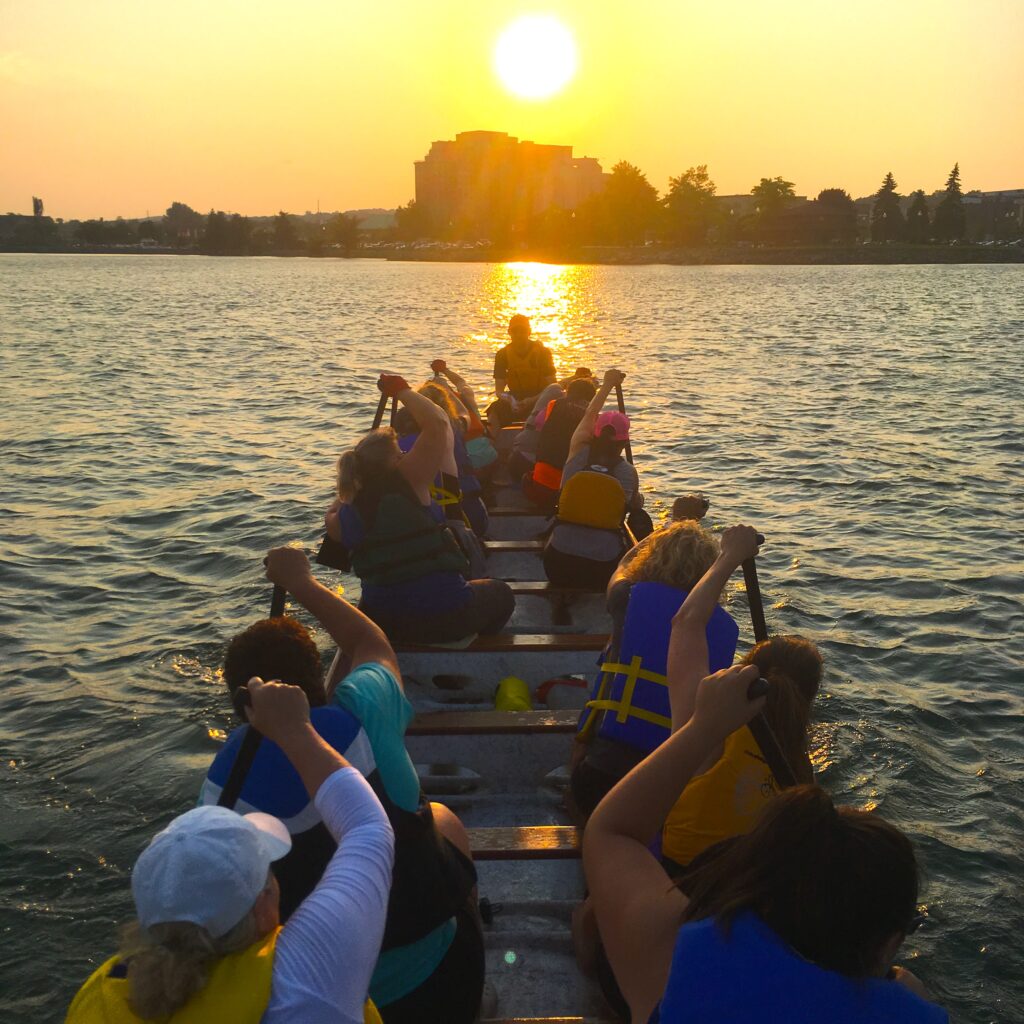 what the lake & Dragons Help with:
Ultimate teamwork required – you either paddle together – or not at all!
Take turns being the drummer to help keep your boat in sync
We're OUTSIDE and on the WATER! That means fresh air, sunny skies, and a cool lake breeze – a fun way to reset and relax the mind
Motivational physical activity – cheer each other on while paddling
Mutual feeling of accomplishment and pride
Fosters responsibility, trust, and morale amongst team members
Corporate Recess aims to target multiple areas of life's challenges through dragon boat paddling and racing. A day with us will improve socialization, leadership, teamwork, and the ability to learn and adapt to new skills quickly. You'll be out of the office and in the presence of a serene lake all while sharing memories with your colleagues. In addition to strengthening the cohesiveness of the company, dragon boating is a wonderful way of expressing your gratitude to your employees.
Want to learn more? CONTACT US FOR MORE INFORMATION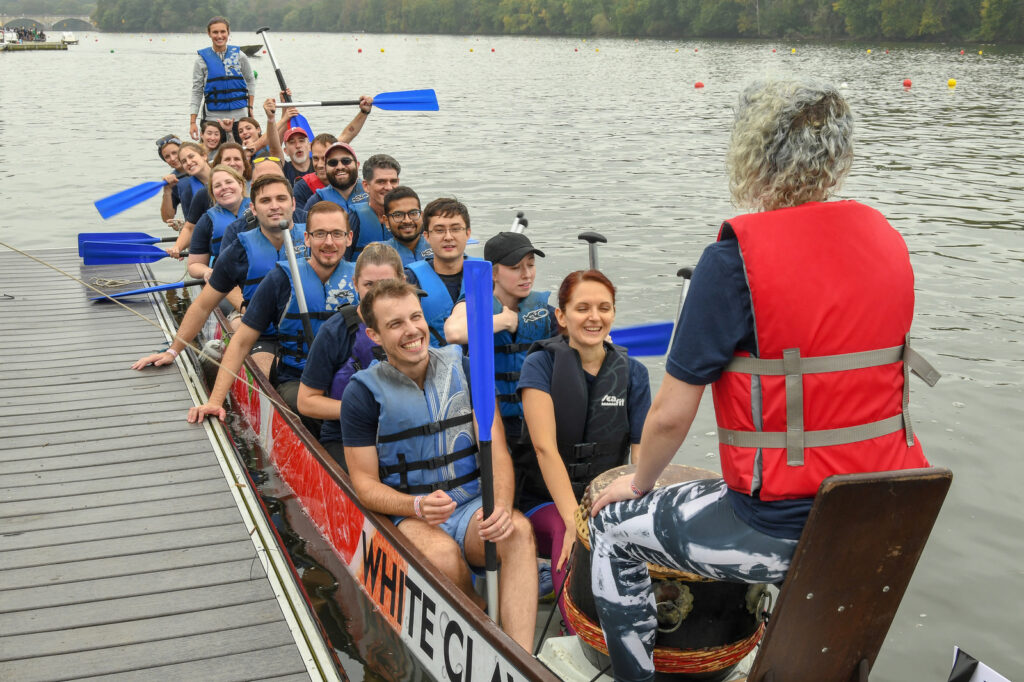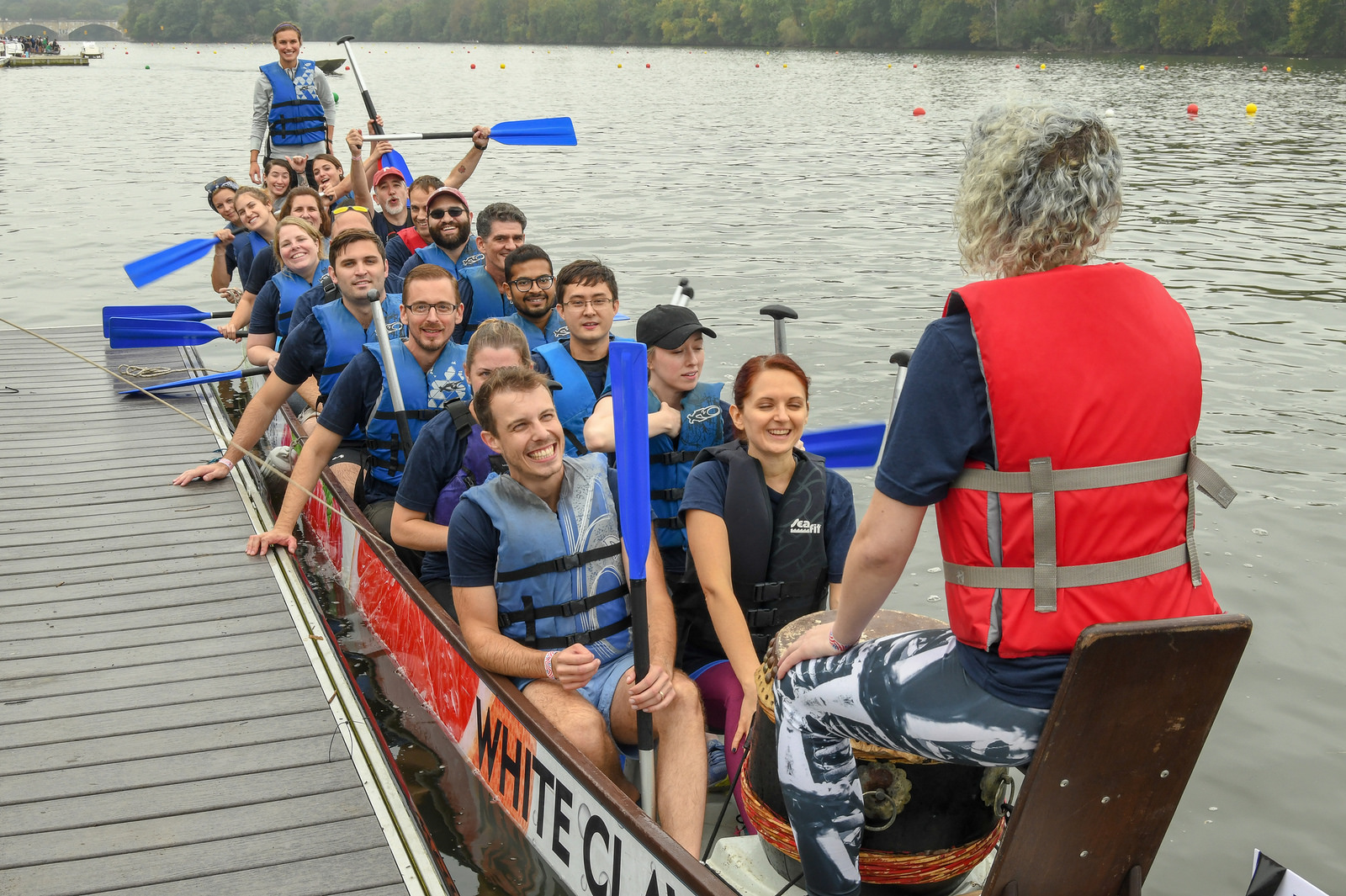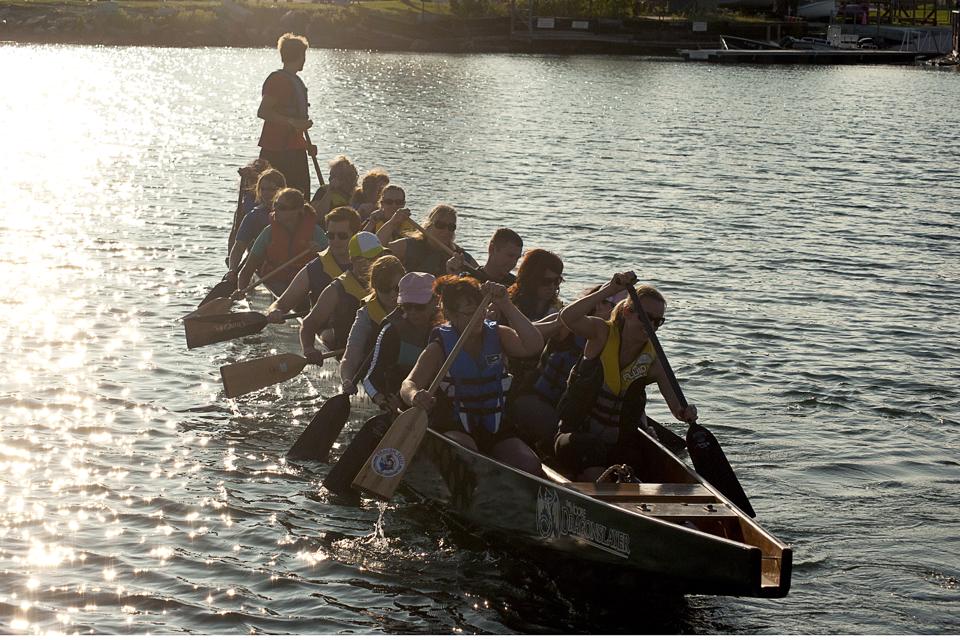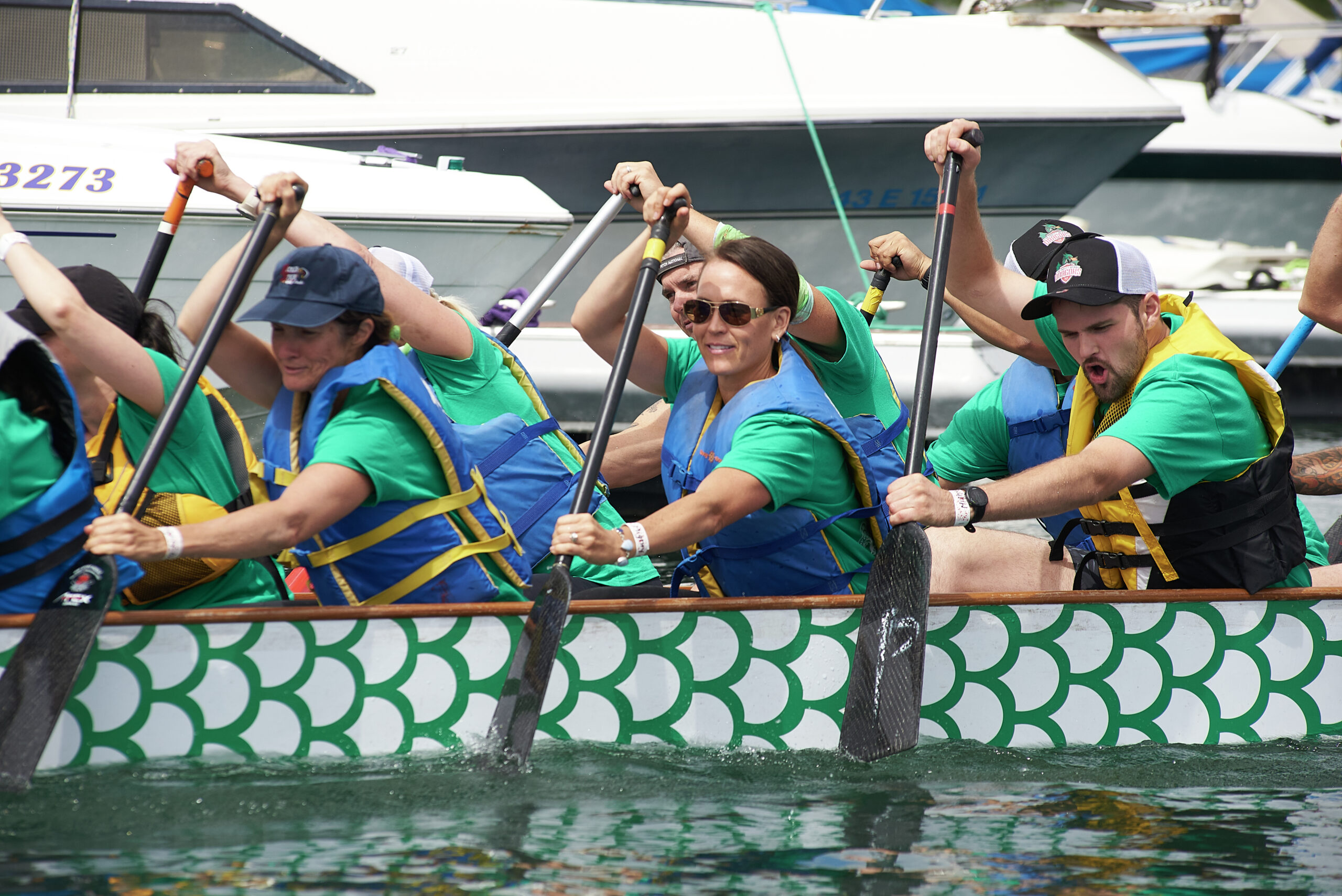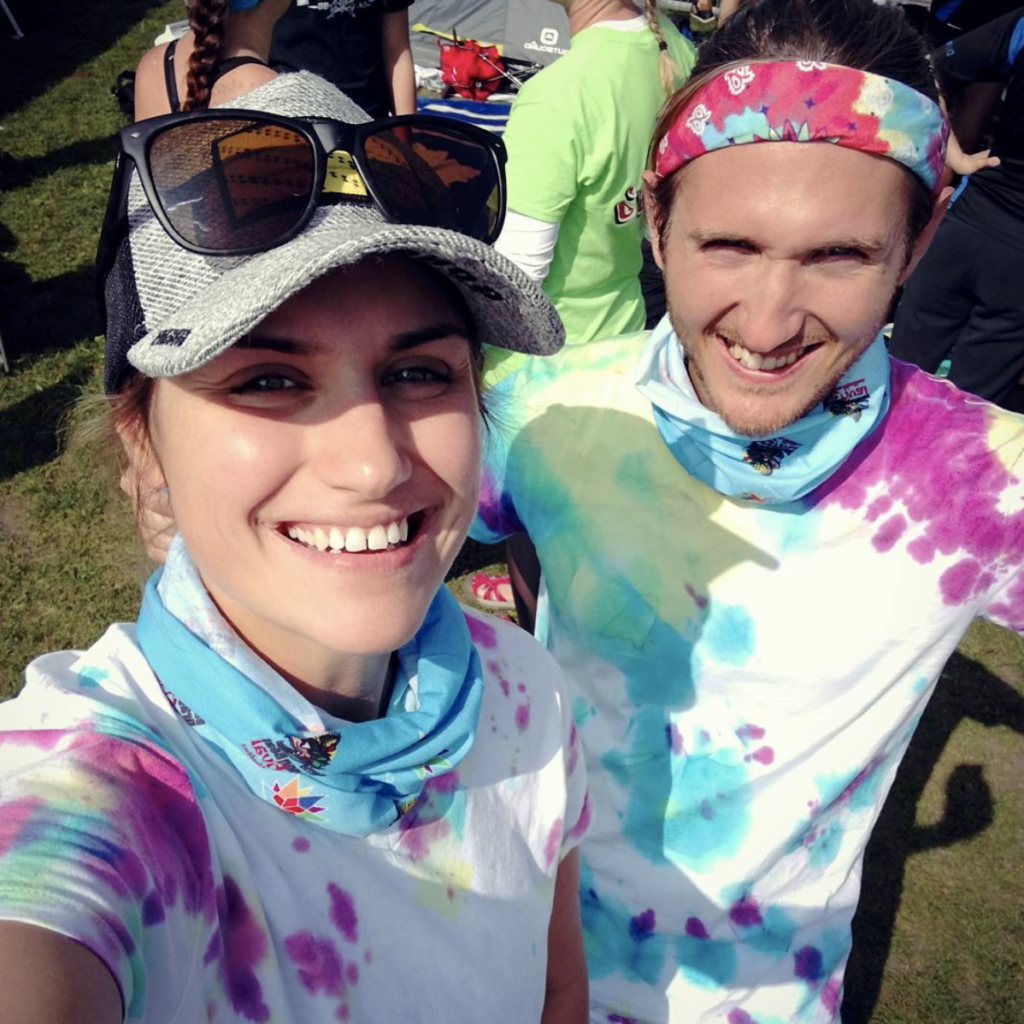 Dragon Boating is a Chinese tradition and sport over 2000 years old. With a crew of 10-20 paddlers, a drummer, and a steersperson, each team paddles a boat over 40 ft long, weighing over a tonne, typically in a race with 4-6 other boats. Dragon boating is currently the fastest growing water sport in the world.
As Barrie locals that grew up on Kempenfelt Bay, we know how much Barrie residents love Lake Simcoe. More than anything, we LOVE dragon boating, and we just want to share its magic with the community of Barrie.
Dragon boating is one of the few sports where in order to succeed – you must compete, work, and rally to meet your goals – together. Its team building in its rawest form. Every single person is equally important and everyone has the same job – to paddle in unison. That's why dragon boating is one of the best activities to foster communication, camaraderie, and confidence for your team – you work together, or you'll end up in "deep water!"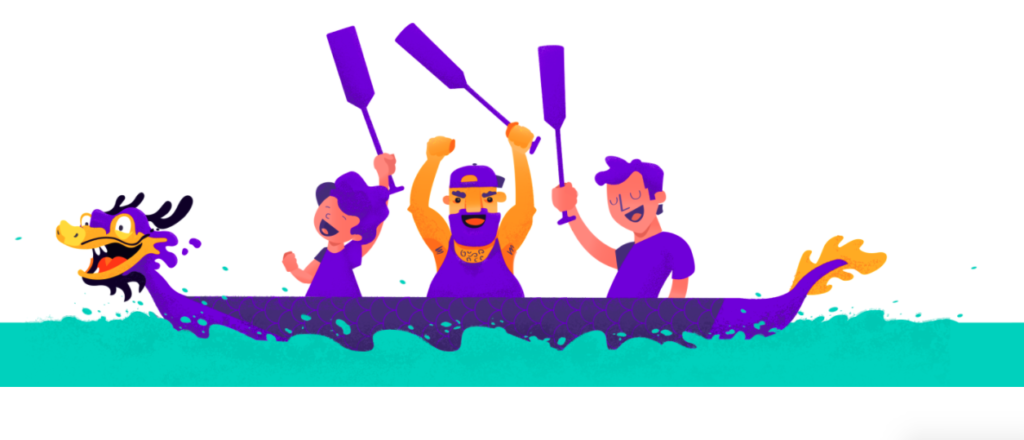 Learn more about Corporate Recess and what we can do to help your business, group, or community grow as a team!
barrie@corporaterecess.ca